Strapping is available in several widths and the colors shown (as well as white). We'll match the color and width of your original strapping using this strapping as closely as possible. If you would like the color matched exactly, we can custom-dye the white strapping to match the color of your original strapping for an additional charge. All of our strapping is all leather, stitched or folded in at the corners to prevent fraying, and does not have any rubber coating along the edges that will peel off. Our strapping will usually last much longer than the strapping most manufacturers use, which is often glued together and not made from sturdy material.

Our ladies Sole Protectors are available in several colors. Men's sole protectors are only available in black and oak colors. The mirror style sole protectors have a smooth, glossy reflective finish when new; they will dull down as they're worn and scuffed up. You can view our video about sole protectors to learn more.

If your zipper is not working properly, often the problem can be solved by replacing the zipper slider. These pieces wear out over time and do not lock the teeth together properly, which will cause the zipper to malfunction. We can replace your zipper slider with a generic component similar to the sample picture. Our standard sliders come in brass, antique brass, nickel and black colors. We will match the color of your original zipper slider as closely as possible with one of these standard colors. We are sometimes able to re-install your original zipper tab (the part you pull on) onto the new slider body, and will automatically do this when we can, but do advise that often this is not possible, so you should expect that your entire slider will be replaced with a component similar to the sample picture.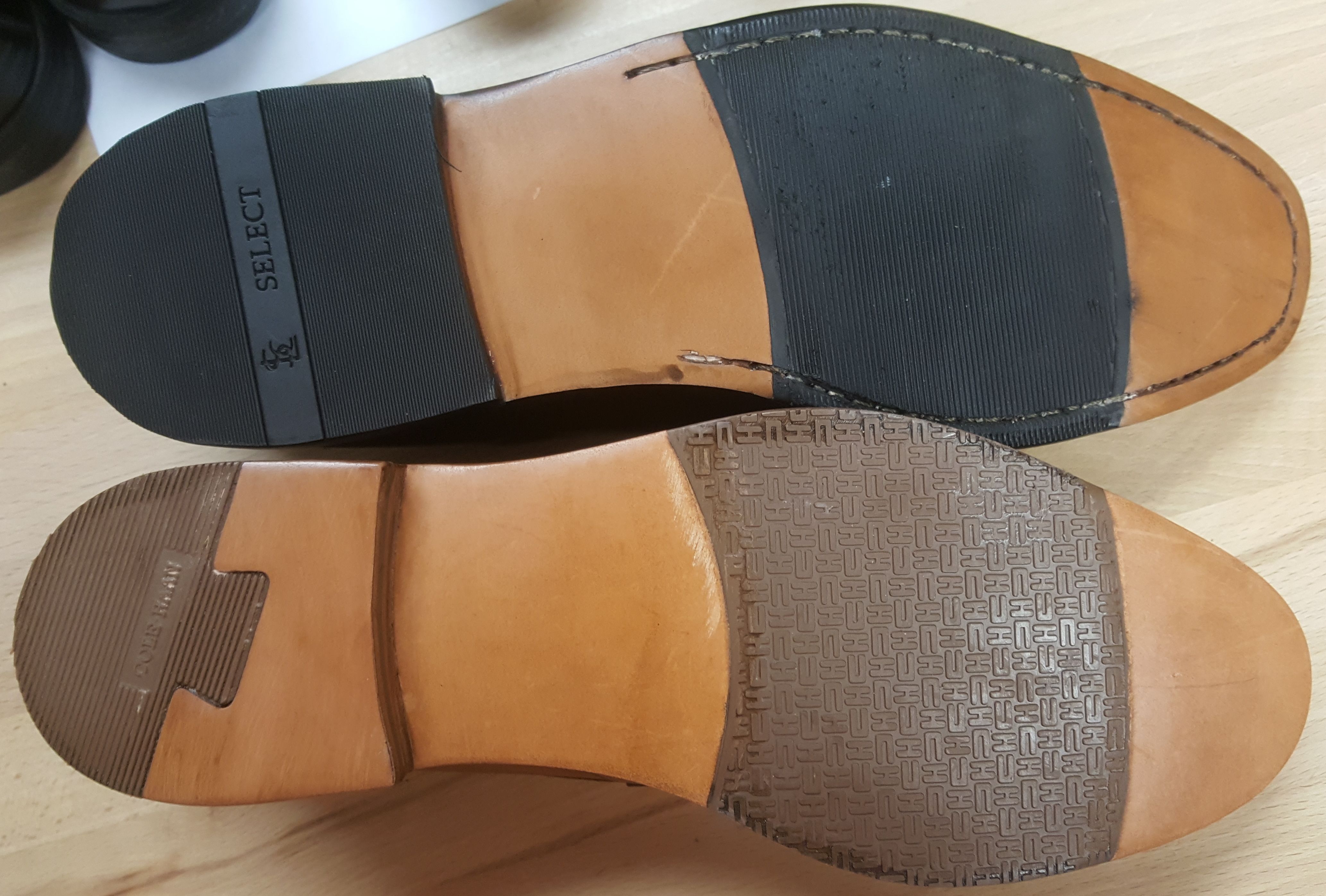 MI (middle insert) soles are a leather sole, with a rubber insert at the ball of the foot, to give better traction and longer wear. They come in black or oak color. We can make the edges of the soles black, dark brown, or natural leather color. The heels can be a leather heel block with rubber or combination cap in black or oak, or a solid rubber heel in black.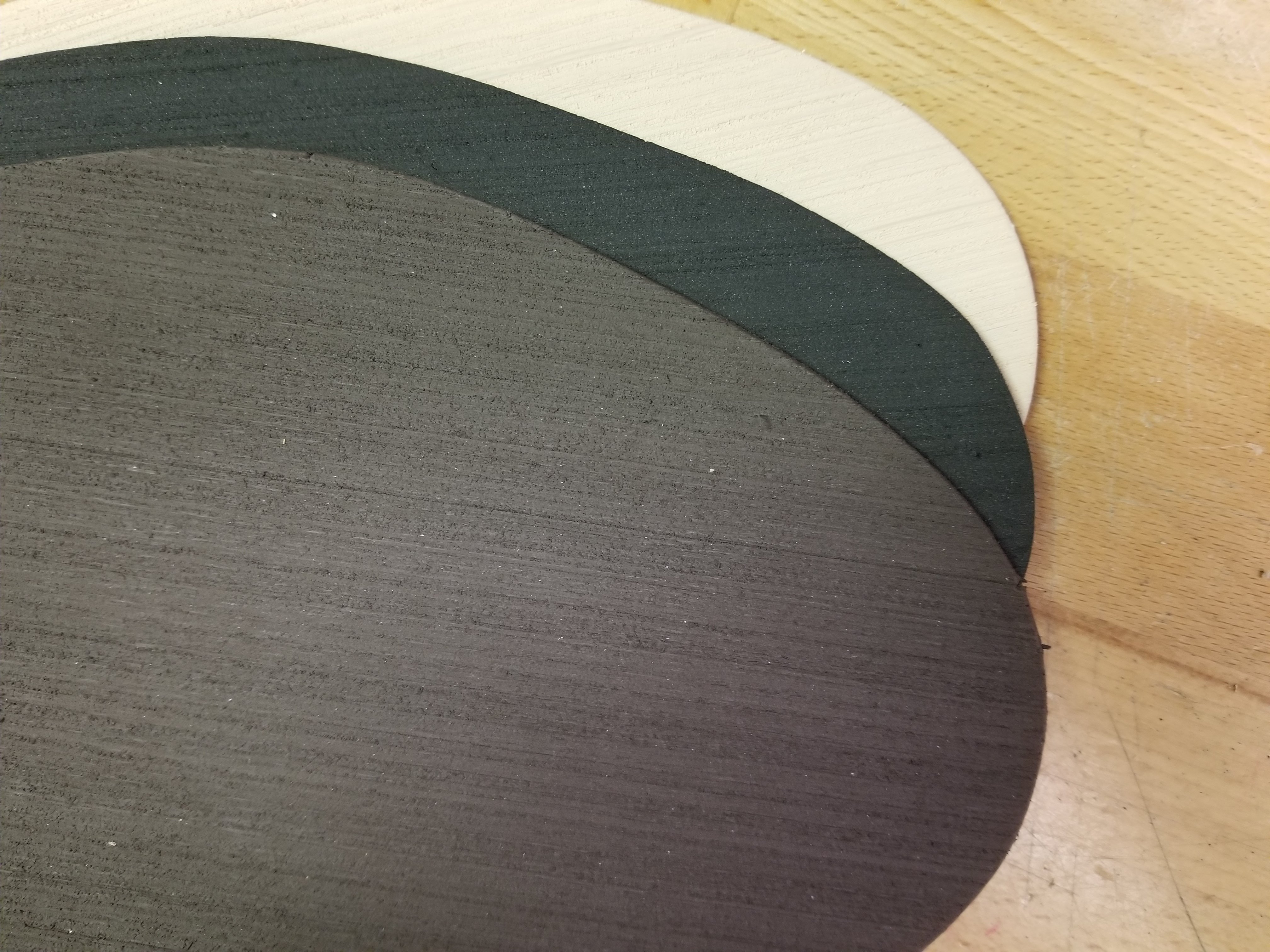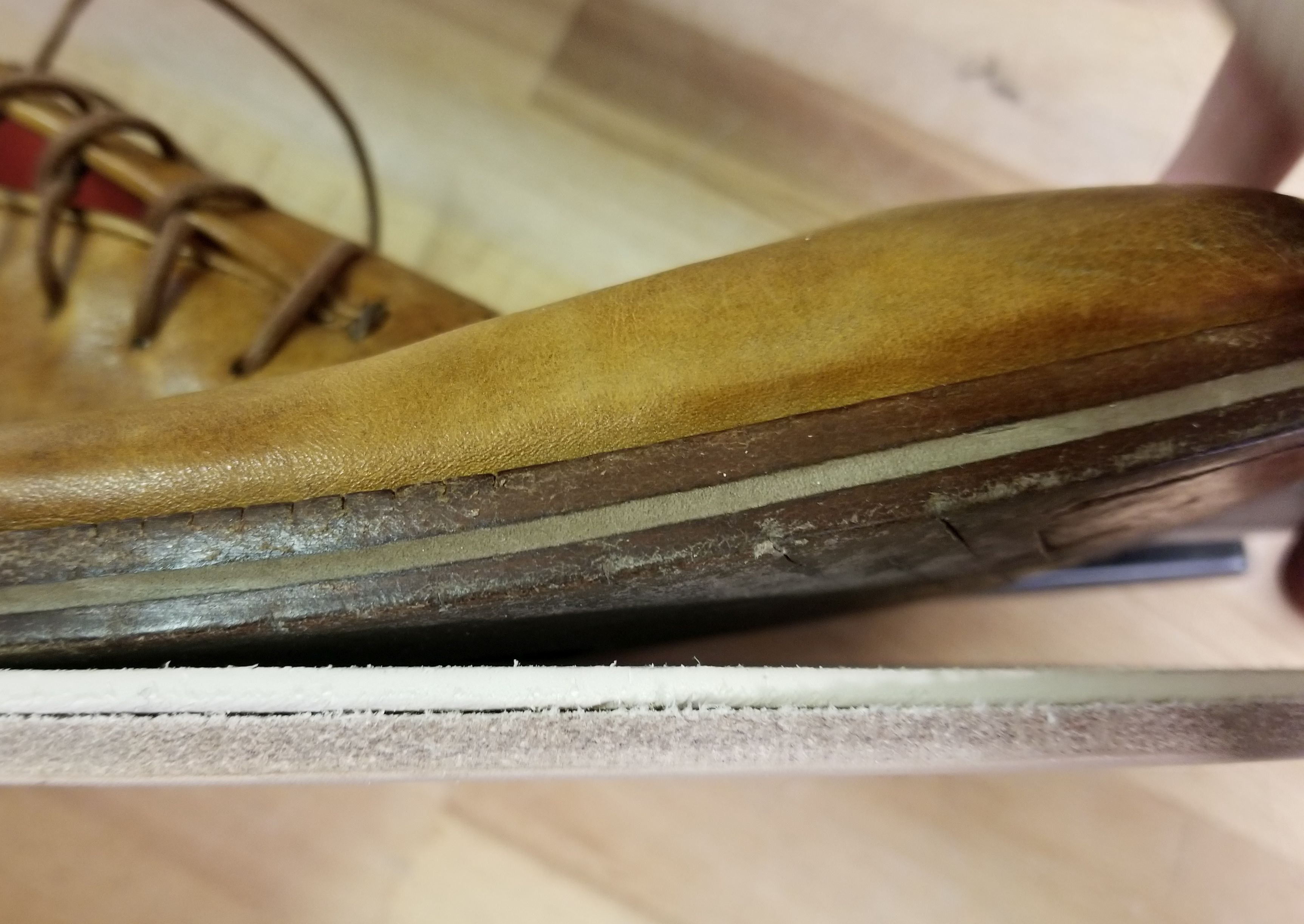 Some styles of shoes have a a thicker-than-normal look for the soles, which is often accomplished by sandwiching a midsole (a thinner layer of rubber or leather) in between the sole and upper of the shoe. We can install midsoles in dark brown, black, or oak colors. The oak color can be stained a little darker than shown in the picture, to be more similar to what is shown in the sample picture that includes the shoe.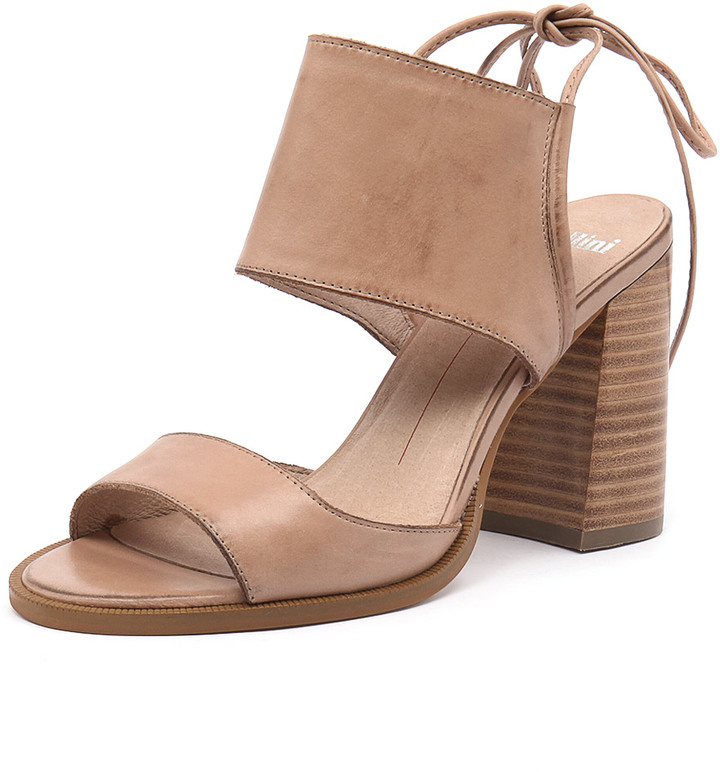 We can re-wrap damaged heels with several types of leather. We can dye smooth leather to match any color, or we also have black patent leather, or stacked leather wrapping, which can be stained black, dark brown, or natural color (similar to the picture). Do keep in mind that if you're only re-wrapping a single heel, the leather may not match the other shoe exactly. For natural color stacked leather, we always need to wrap both heels, as it's nearly impossible to stain the new leather to match the other shoe.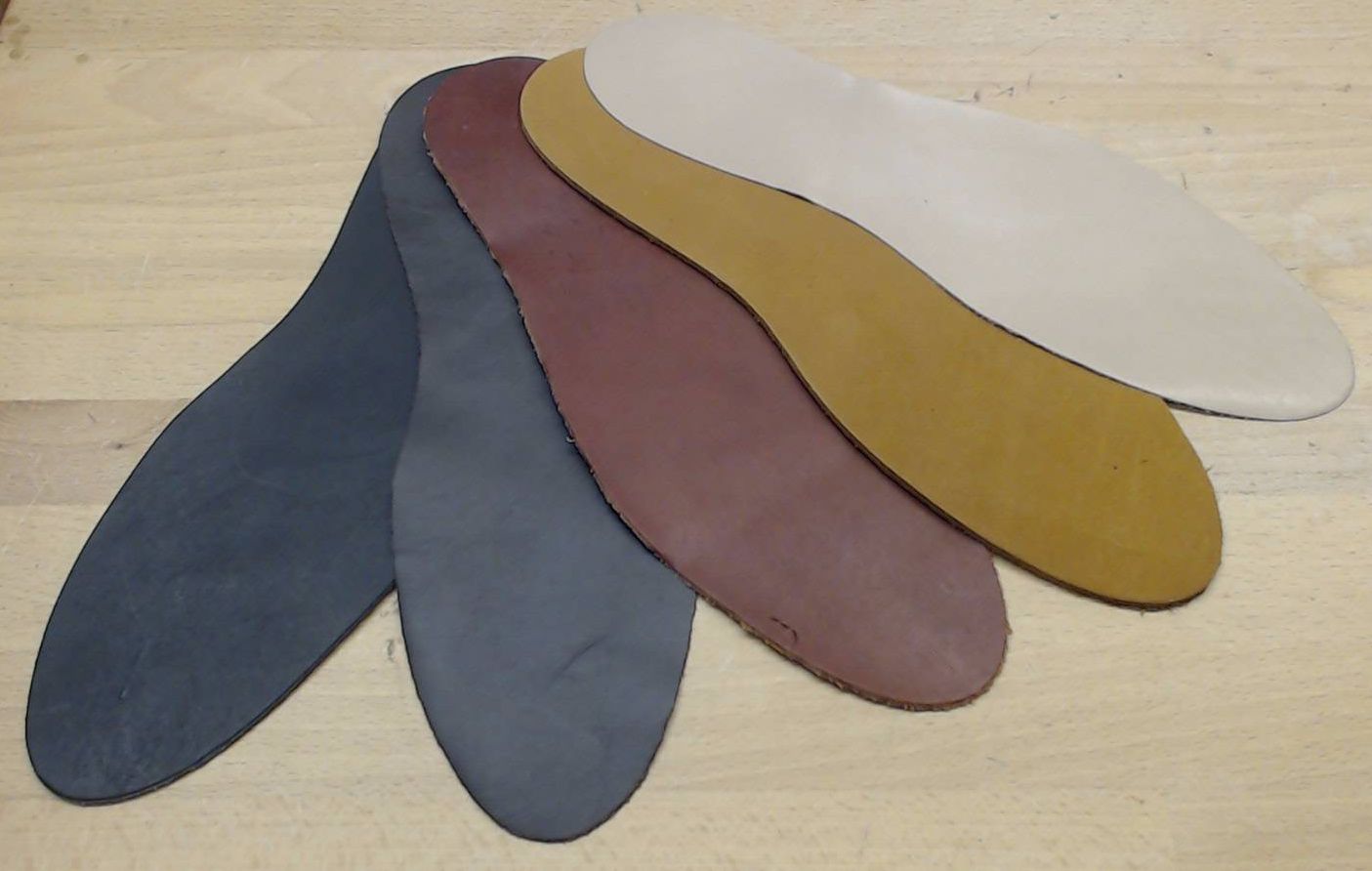 Our replacement insoles are high quality leather which will often outlast the manufacturer's insoles, which are often made of vinyl (especially on ladies shoes). Our insoles are available in black, dark brown, medium brown, light brown, and bone colors. We will use the closest color to your original insole as possible. If your original insole has padding, we will include padding underneath our liner, but do advise that we will not be able to match the manufacturer's padding thickness or sponginess exactly, so replacing a sockliner can change the fit of the footwear slightly.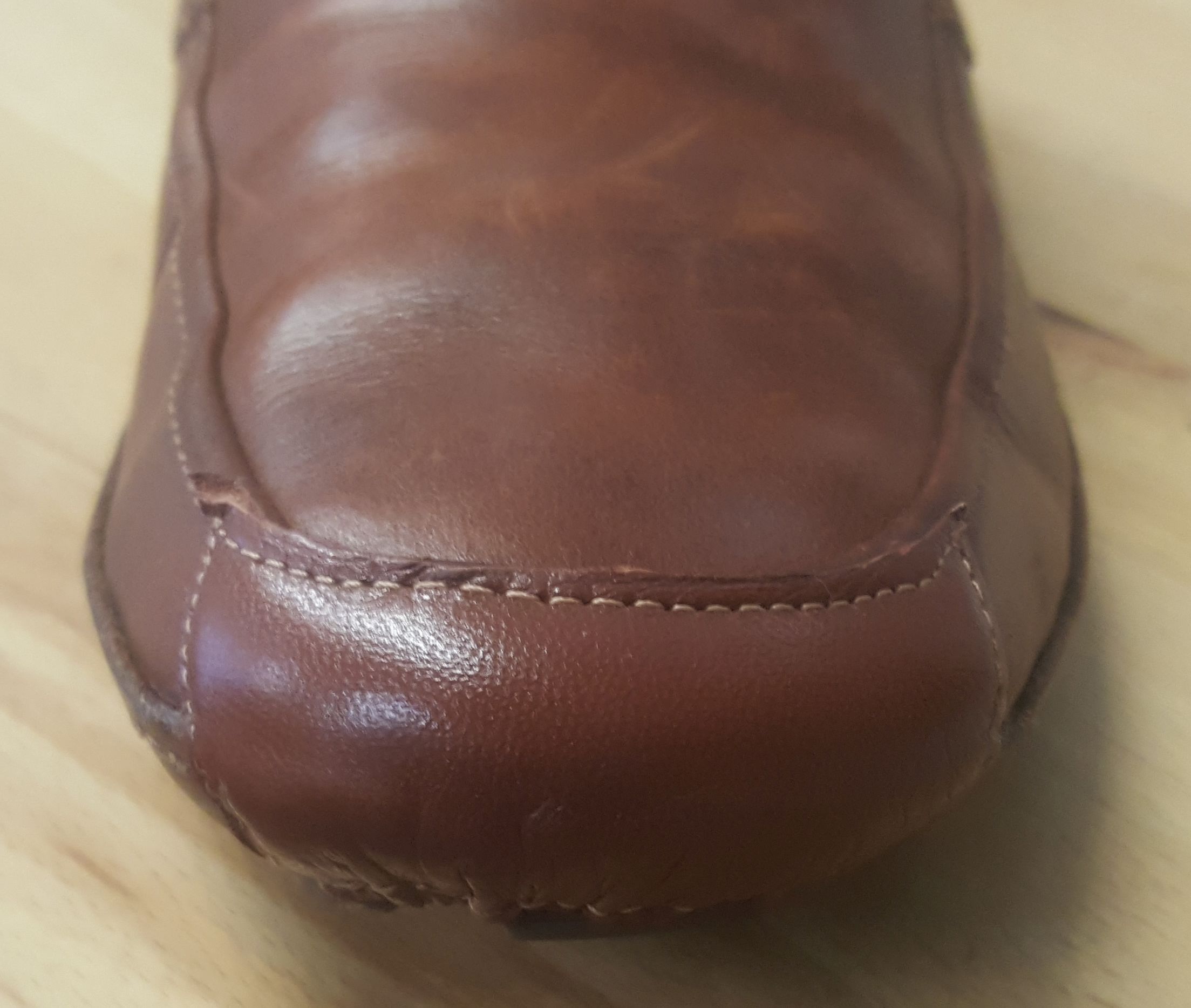 A common issue with driving moccasins is the toe wearing out because there's no sole protecting the toe from rubbing against the ground. We can patch the toes with leather to reinforce the worn area. This job always looks a bit repaired, as we won't be able to match the original leather exactly.